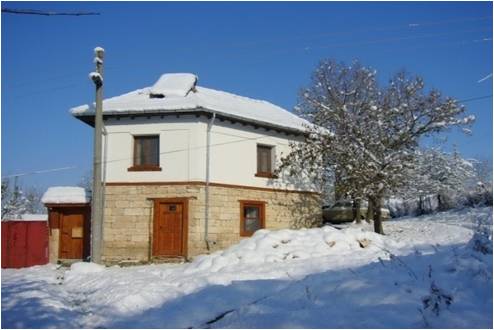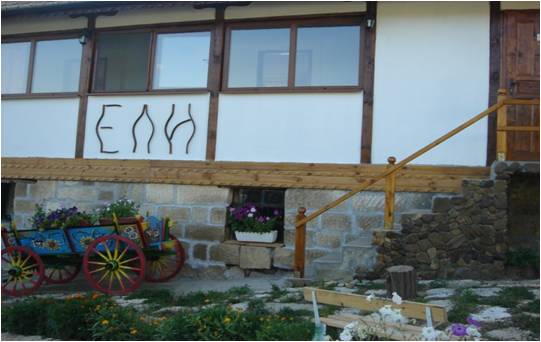 Guest house PETROVA is located in the village of Cherven about 30 km south of Rousse and 2 km from the middle ages fortress. The house is renovated in 2005 and from 2008 year is a second house available which gives an accomodation possibility for more guests . The house PETROVA provides for its guests romance, calm and beautiful view from one of the hills on which the village is situated. It offers 6 rooms at reasonable price, with typical home coziness and excellent rest conditions. There is a possibility for walks and outings in the nature and for the anglers the river is in the immediate vicinity. You can prepare barbecue , take rest and enjoy the sunset from our terrace. Also you can taste the home made drinks of the hosts and their excellent natural honey. Internet available.
Inscribed in the UNESCO List of World Cultural Heritage is the archeological reserve of "Medieval town of Cherven", located on the rocky banks of Cherni Lom river.
In the historical zone are included the unique rock churches of the village of Ivanovo and in the reserve zone the bio diversity of the region has been preserved. Inscribed in the UNESCO List of World Cultural Heritage the only active rock monastery in Bulgaria - 'St. Dimitar Basarbovski' is situated in the region close to the village of Basarbovo , not far from Cherven. A visit in the cave of Orlova Chuka will reveal to you the miraculous underworld.